Potíže s krmením?
před 5 lety, 16. dubna 2019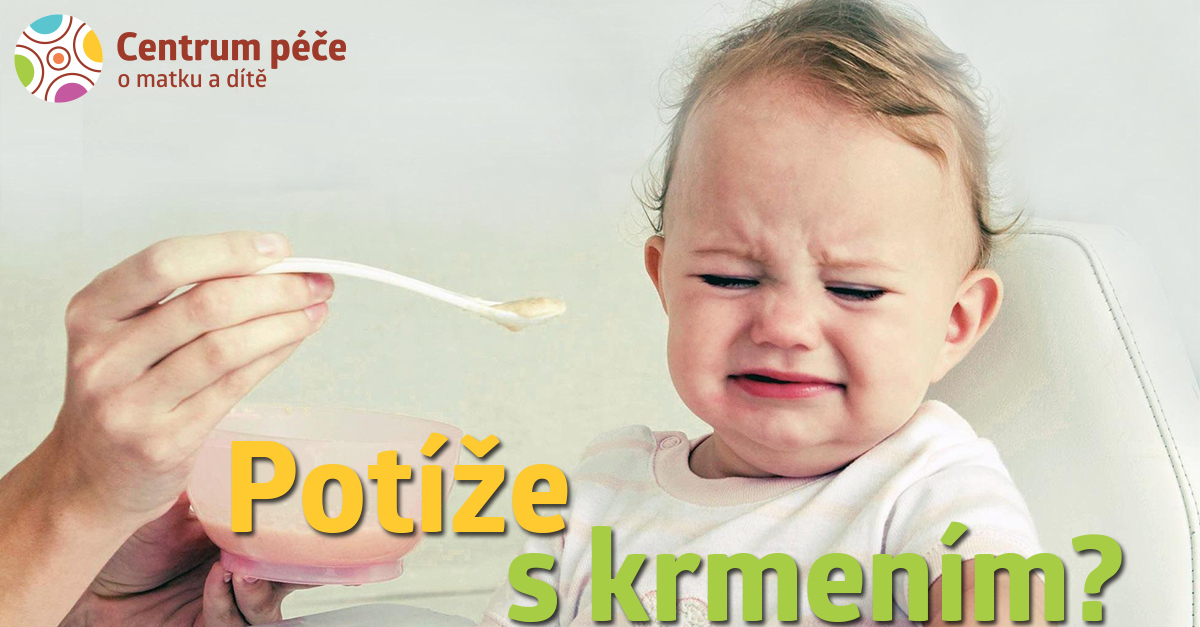 Dostává se Vám pořádné porce dětského pláče během krmení? Nevíte, jak plačícímu dítěti dát najíst? Spousta dětí má tendenci k pláči, protože nechtějí papat. Někteří jedlíci zase naopak pláčí, protože chtějí nášup nebo zkrátka jen nekrmíte dost rychle. Pojďme se podívat na pár tipů, které by Vám mohly pomoci.
Jíme celá rodina

Pokud budete jíst všichni zároveň, tak dítě nebude mít potřebu "žebrat" o jídlo. Nedělejte tedy tu častou chybu, že nakrmíte dítě ještě před svou vlastní večeří. Děťátko se pak snadno rozzlobí, když uvidí Vás, jak jíte a jemu nic nedáte.
Nechte dítě papat samotné

Batolata chtějí být nezávislá. Nejlépe je tedy zabavíte a utišíte, když jim dáte do ruky lžičku a necháte je, aby papala sama. Je samozřejmě nutné, abyste vždy dobře zvážili, který druh jídla je na "samokrmení" vhodný.
Plánujte jídlo

Dítě reaguje pláčem na pocit prázdného žaludku. To ale neznamená, že hladoví! Pokud si uděláte časový harmonogram jídel, který je vhodný pro Vaše dítě, tak se jej plus mínus držte. Pokud si dítě mezi jídly říká o další chod, tak důvodem může být také to, že se neumí srovnat s pocitem hladu. I to se musí člověk naučit a pokud budete dítě při prvním fňuknutí hned cpát mimo základní plán, tak se to bude učit hodně dlouho.
Dejte dítěti lžíci

Jakmile dáte dítěti poslední sousto, tak mu hned dejte do ručičky lžičku. Výrazně se zvýší pravděpodobnost, že odvedete jeho pozornost a dítě se nerozpláče.
Rozptylte je

Když dítě nechce jíst, tak je dobré odvést jeho pozornost, třeba zpěvem, nebo vyprávěním. Odvedete tak dítěti myšlenky jinam a určitě do něj nějaké sousto dostanete.
Dejte dítěti drobné laskominky

Pokud dítě nemá náladu na jídlo, které chcete aby jedlo, tak je dobré před něj dát pár malých sušenek nebo krekrů, aby se samo "rozjedlo". Dítě určitě zaujmou, bude si s nimi třeba chvilku hrát, ale až je sní, tak bude mnohem snáze papat hlavní jídlo.